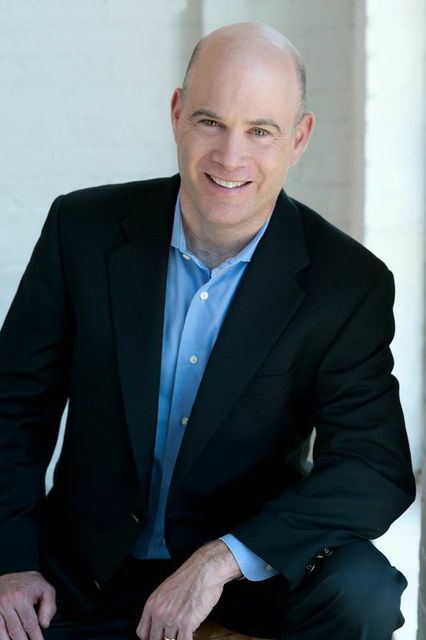 Principal and Co-Founder
(m) 724-719-8256
Jrooney@firstlinkanalytics.com
Jim Rooney is Co-Founder and partner of FirstLink Research and Analytics.
Prior to this, Jim founded the FirstLink Partnership Intermediary for the U.S. Department of Defense. It stood as the National Center of Excellence for First Responder Technology Transfer. He led this effort while serving as the Assistant Director of the University of Pittsburgh's Institute for Entrepreneurial Excellence (IEE).
Jim also served the University of Pittsburgh's Katz Graduate School of Business for more than seven years, working at several levels within economic development, university growth, public sector relationship management and student leadership development.
Before his tenure at the University of Pittsburgh, Jim worked in the private sector with technology start-ups and as a corporate sponsorship sales executive.
He began his career in the public sector by leading the City of Pittsburgh's 1991 Study of Childhood Lead Prevention Effectiveness. He also served as a member of the City of Pittsburgh's Planning Commission from 1993-1996.
Jim has served on the Board of Directors for the Juvenile Diabetes Research Foundation, the Ronald McDonald House Charities of Pittsburgh, and Gilmour Academy.
Jim holds a B.A. in Political Science and Communications from Boston College.
Jim & his wife Stephanie live in Sewickley, PA, and are proud parents of three children.